POLLYester - Concierge d'Amour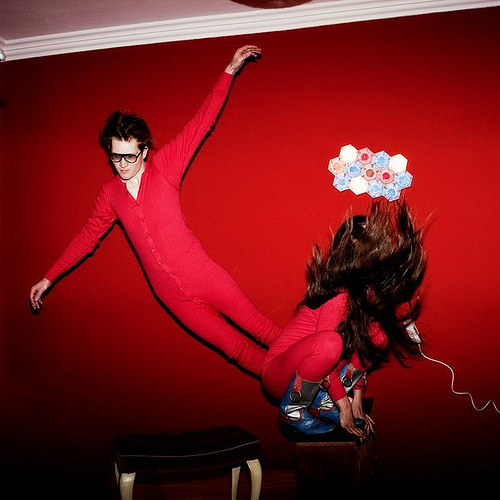 The Nu Disco is in the spotlight! With the comeback of Rory Phillips, who remixed after the inevitable "Hearts" in the German Digitalism, decided to remix other Germanic compatriots. POLLYester.
That's a discovery that almost sounds like a revivalist. Listening to the first album POLLYester, we find ourselves propelled in the early 80's in New York. Post punk and no wave.  
POLLYester: it is a couple crazy, Polly and Mooner who organizes parties in Munich on themes such as Mexican wrestling, zombies or airports. The duo which are added Dj Kaput and Kitt Bang
33tours reblogged this from 33toursfile and added:

POLLYester - Concierge d'Amour The Nu Disco is in the spotlight! With the comeback of Rory Phillips, who remixed after...

33toursfile posted this