Niconé & Sascha Braemer Ft. Narra - Caje (Originial Mix)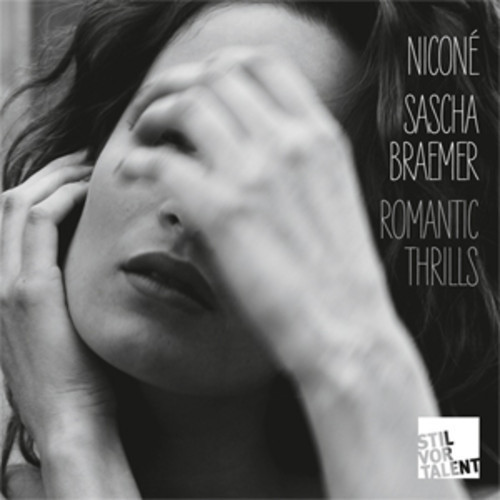 Nicone Sascha Braemer and two German producers are met by the Berlin label Stil Vor Talent around the Romantic Thrills EP. An album rich and eclectic sounding groovy including titles like Drunk Enough or Pianotic, but includes a nice surprise with Liar which bears no relation to what one might expect. Sascha Braemer had already made a name for himself this year with its very electro People EP.
Caje is their new EP which is approaching perfection.
sophiachristin reblogged this from 33tours and added:

Caje - Sascha Braemer & Nicone